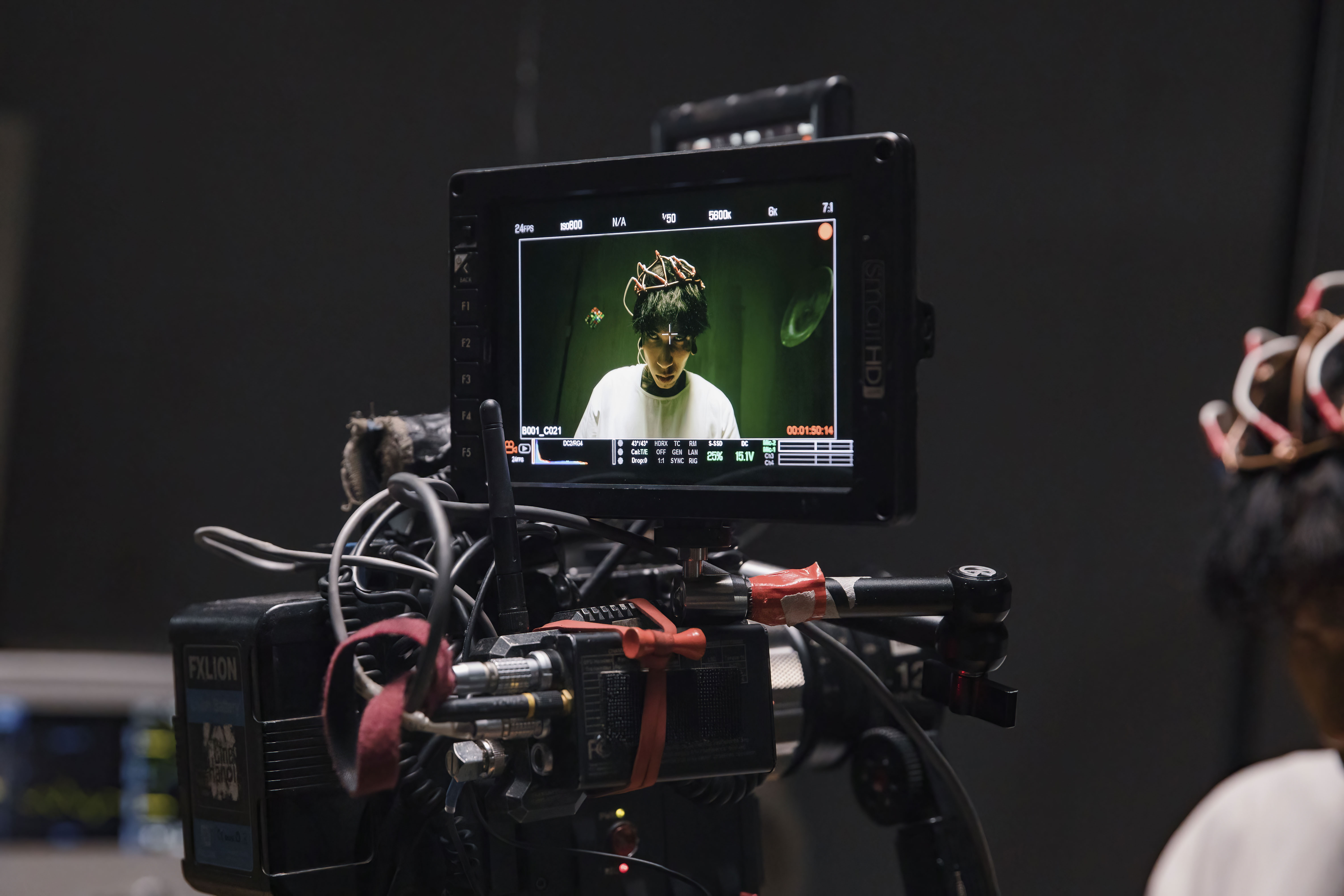 Your editorial experts
Experienced publishers
No nonsense industry-specific content creators
Fuelled by local insight
A local team creating daily content for your brand
Always-on and no hidden costs
Manage your budgets easily with flat monthly fees
Your content partner in Vietnam
Industry experts
Win ultimate relevance with content for fans by fans.
Unique channel strategies
Treat each platform differently to supercharge audience growth.
Direct lines into your team
Less suits, less layers, less friction, much more content.
Trusted by global brands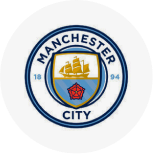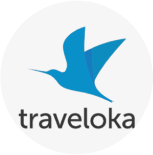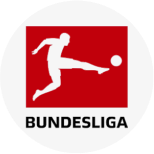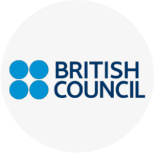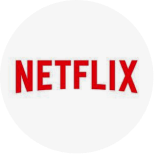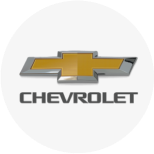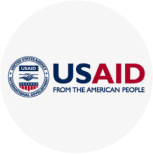 We make your brand relevant among Vietnamese consumers with hyper-local content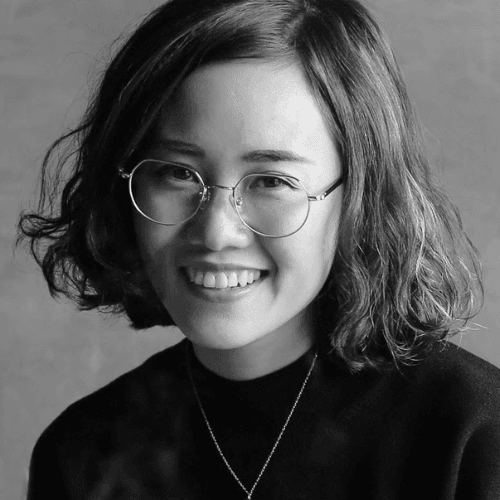 Ha Nguy
Co-founder & General Director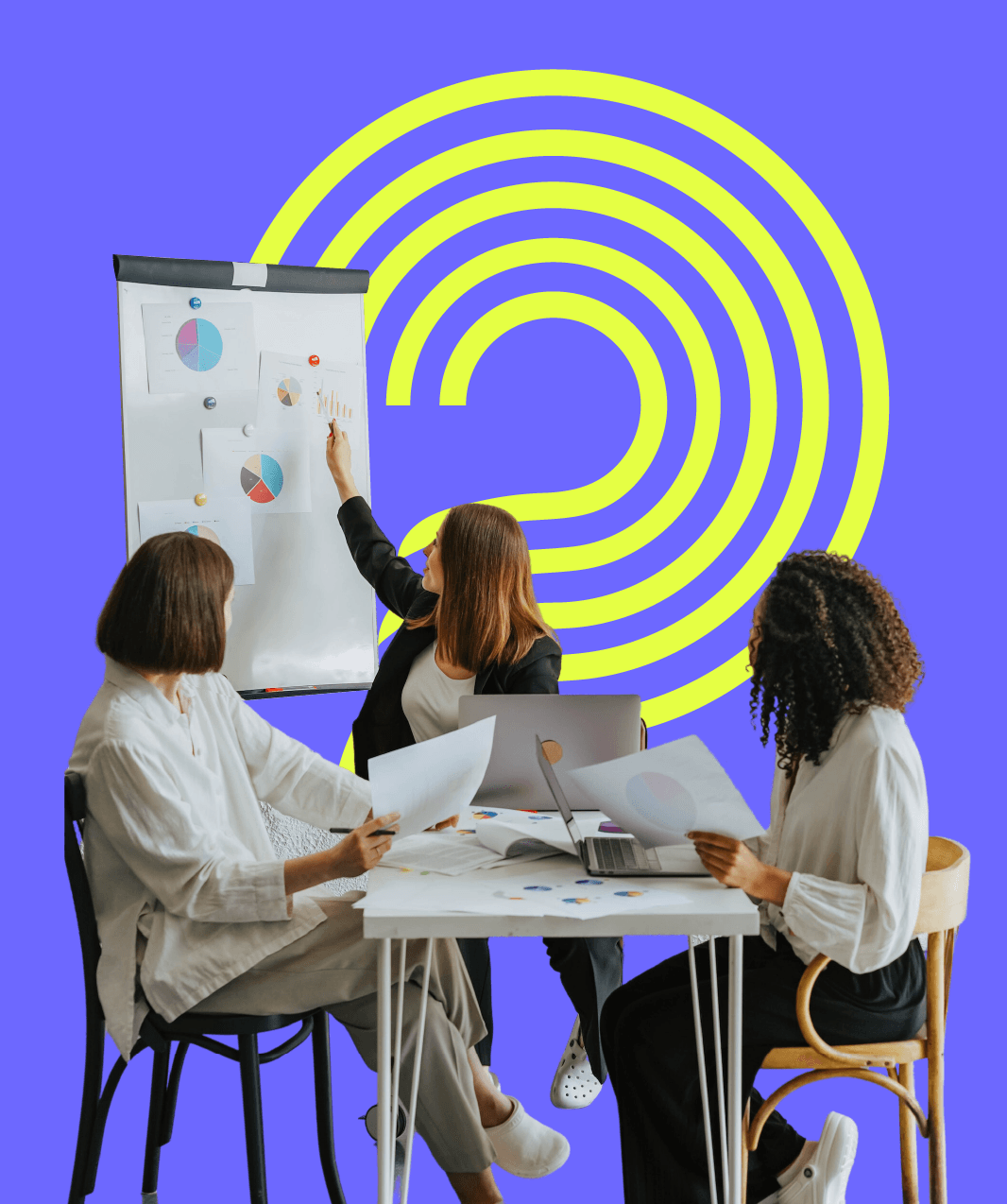 How we build your audience
Understand
First we get to know your brand and vision for Vietnam
Strategise
We develop your local content strategy
Create
We conceptualise and create content in a daily newsroom format
Report
We track the hits, misses and audience growth across platforms
Evolve
We tweak editorial strategy and content treatments based on data
Owned audience is great for business
Ultimate relevance
We hyper-localise your existing content assets and produce original creatives that tap daily local trends and generate genuine social buzz.
Owned audience
We build an authentic and engaged audience of super fans in Vietnam that belongs to you and can be used to leverage your local commercial deals.
Better business
Owning an audience in Vietnam takes you from a point where you are chasing opportunities to where they are chasing you.