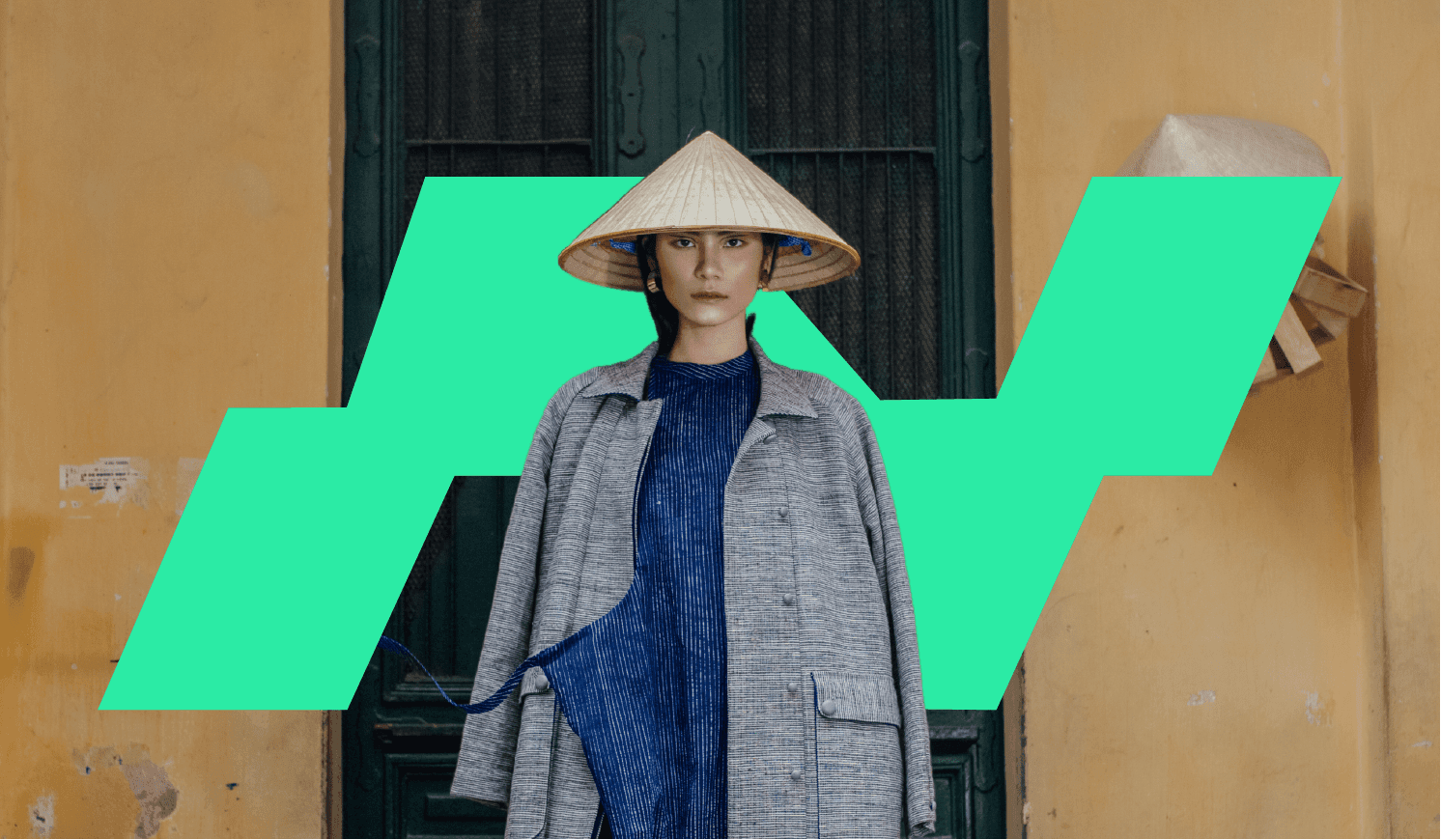 An agency built on trust
We invest in trust. From what we do for our clients to the way we work together internally
What this means for you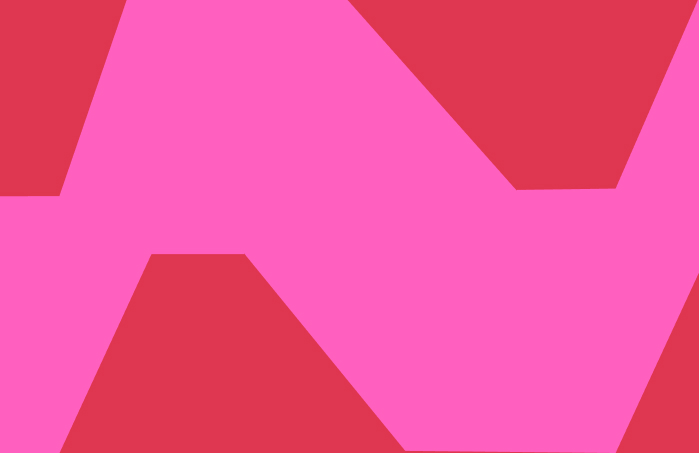 Confidence
Our deep understanding of Vietnam means you can trust your brand succeeds in what can be a difficult market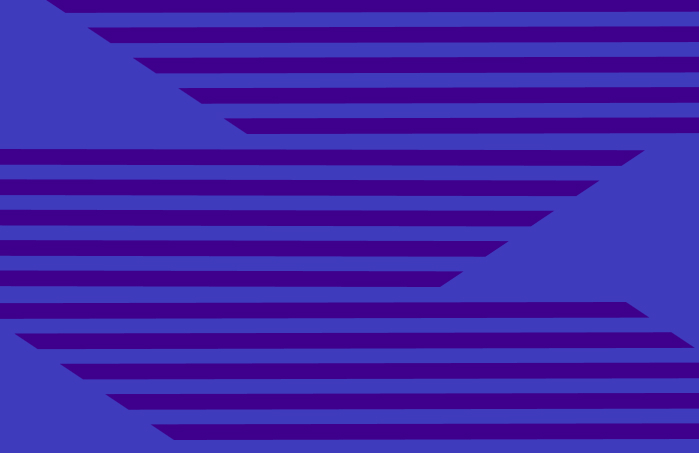 Peace of mind
Entering Vietnam can be confusing. And costly if you get it wrong. We offer the security of having your own team on the ground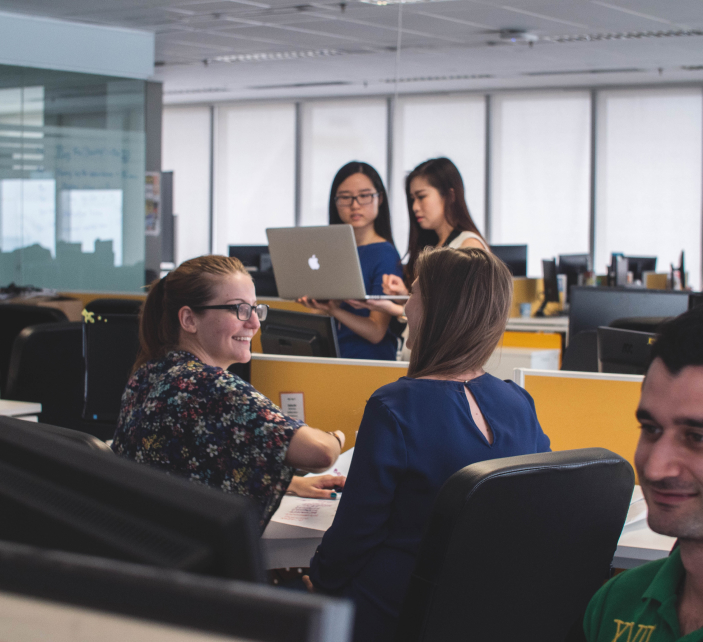 How we work
We work in a newsroom format. As everyone's strategic and creative ideas are exposed, it's important that we trust each other. Sharing opinions and ideas is not seen as a weakness and is a benefit to everyone. A newsroom working format means teamwork and collaboration is key to build out story ideas in the best way for the readers and clients.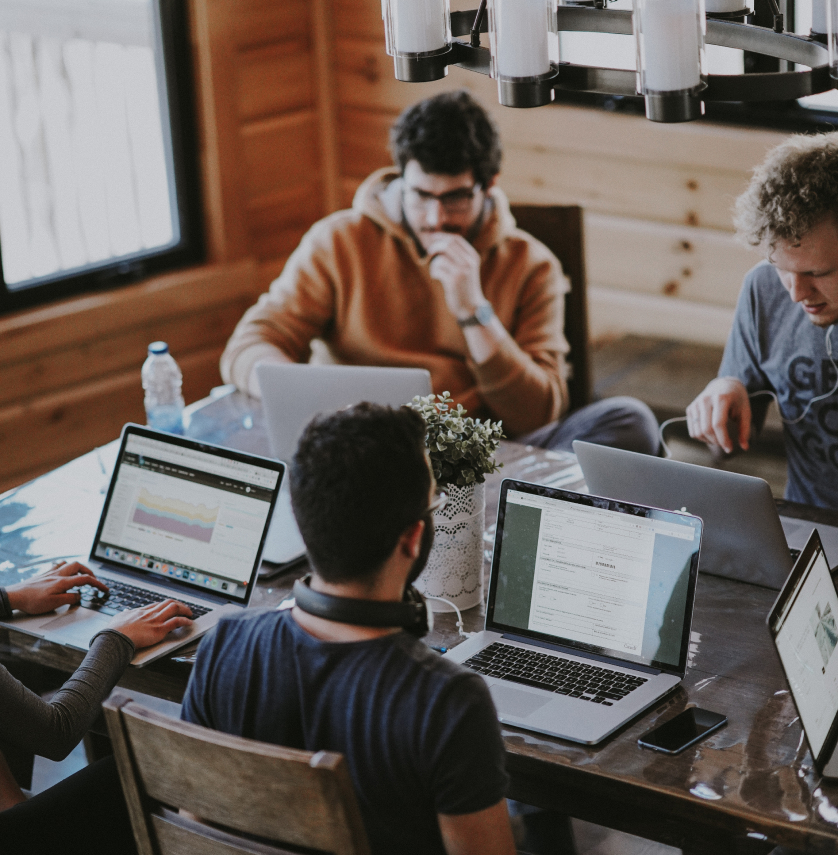 No idea is a bad idea. No idea belongs to anyone team member. We want to receive honesty in the feedback we're given and not take things personally. We let go of our creative egos. We're working in a team to get the best result. We also trust project leaders to take opinions of the newsroom and make a decision if there is no consensus.
What we look for in a client
We trust that you have a vision to build an audience over time, and the budget and patience to let it unfold. We trust that you will treat us like a partner. As an extension of your in-house team on the ground in Vietnam.
You have content at the heart of your business 
Vietnam is part of your growth strategy 
You have a defined annual budget for Vietnam
You can spend a minimum of US$15,000 on our Pre-launch positioning lab 
You have team members available for day-to-day contact
You can supply written briefs
You trust us to publish on your behalf
Your decision makers are available for meetings and reports