Build an audience of super fans in your next growth market. And get it right first time.

Localised positioning and messaging
Spotlight white space in the Vietnamese market for your brand to own with our Pre-launch positioning lab.
Multi-channel content strategy
Create powerful content strategies across platforms for ultimate brand relevancy and discovery.
Grow an owned audience of brand lovers with your very own editorial "newsroom". Always-on content fuelled by local insight.
Entering a new market is scary
Brands fail in Vietnam.

You don't have to.
Get your local positioning strategy right first time and grow an audience of super fans with content that connects.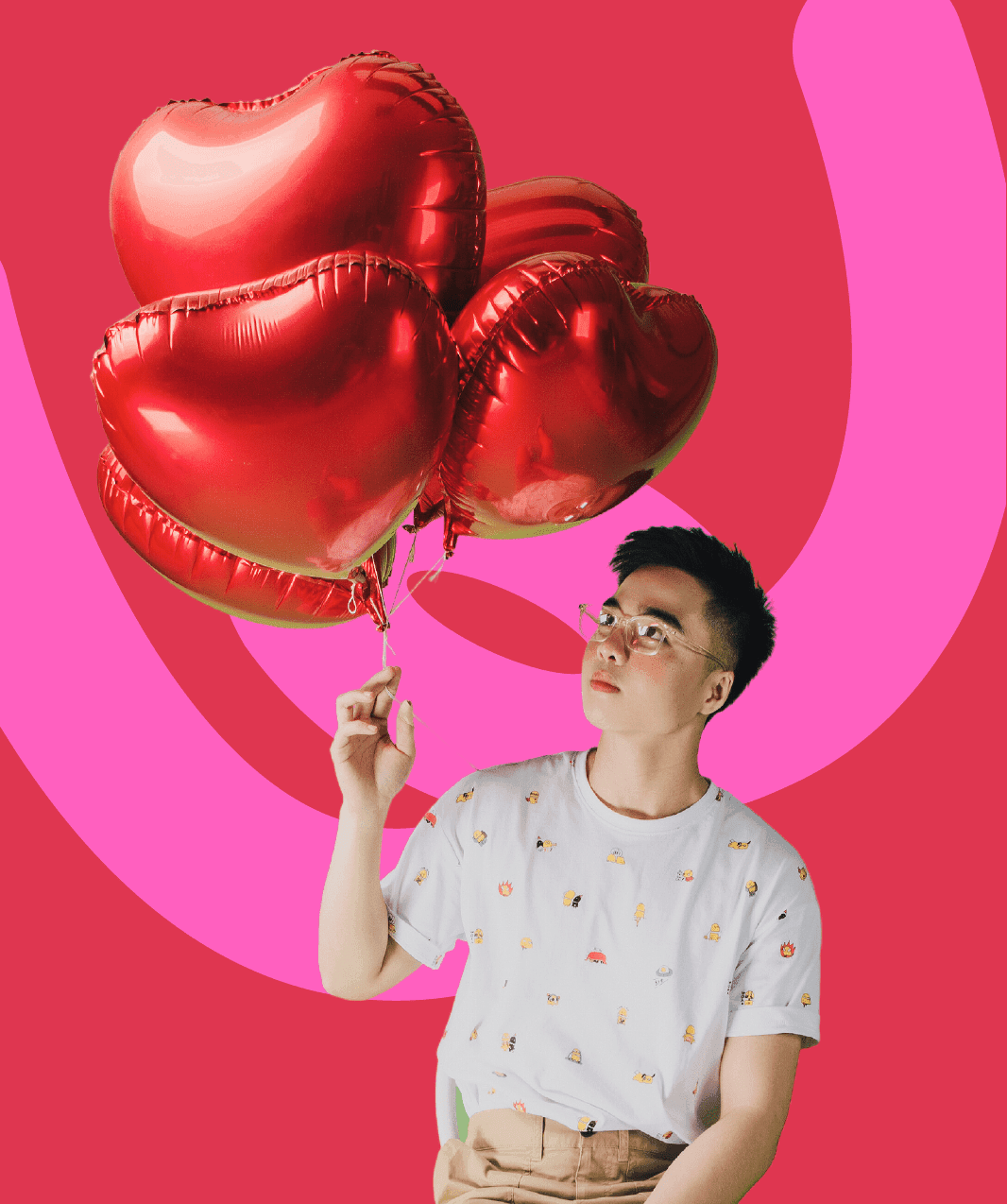 Brands we love are...
Brands that believe
Our best-fit partners have content in their DNA. They believe in the power of organic editorial publishing. They have a vision to build an engaged audience over time - and the budget and patience to let it unfold!
Brands that collaborate
The brands we work with treat us like partners. Not suppliers, vendors, or outsiders. Like an extension of their own team.
Brands that know
Our partners know that we act in their best interest. They grant us rights publish on their behalf and they know that content marketing is about testing and evolving. They understand that authentic audience growth takes time.
Brands that trust
The brands we work with trust our local insight. They also trust the process of audience building with editorial content.